Holy Shift! Package
1111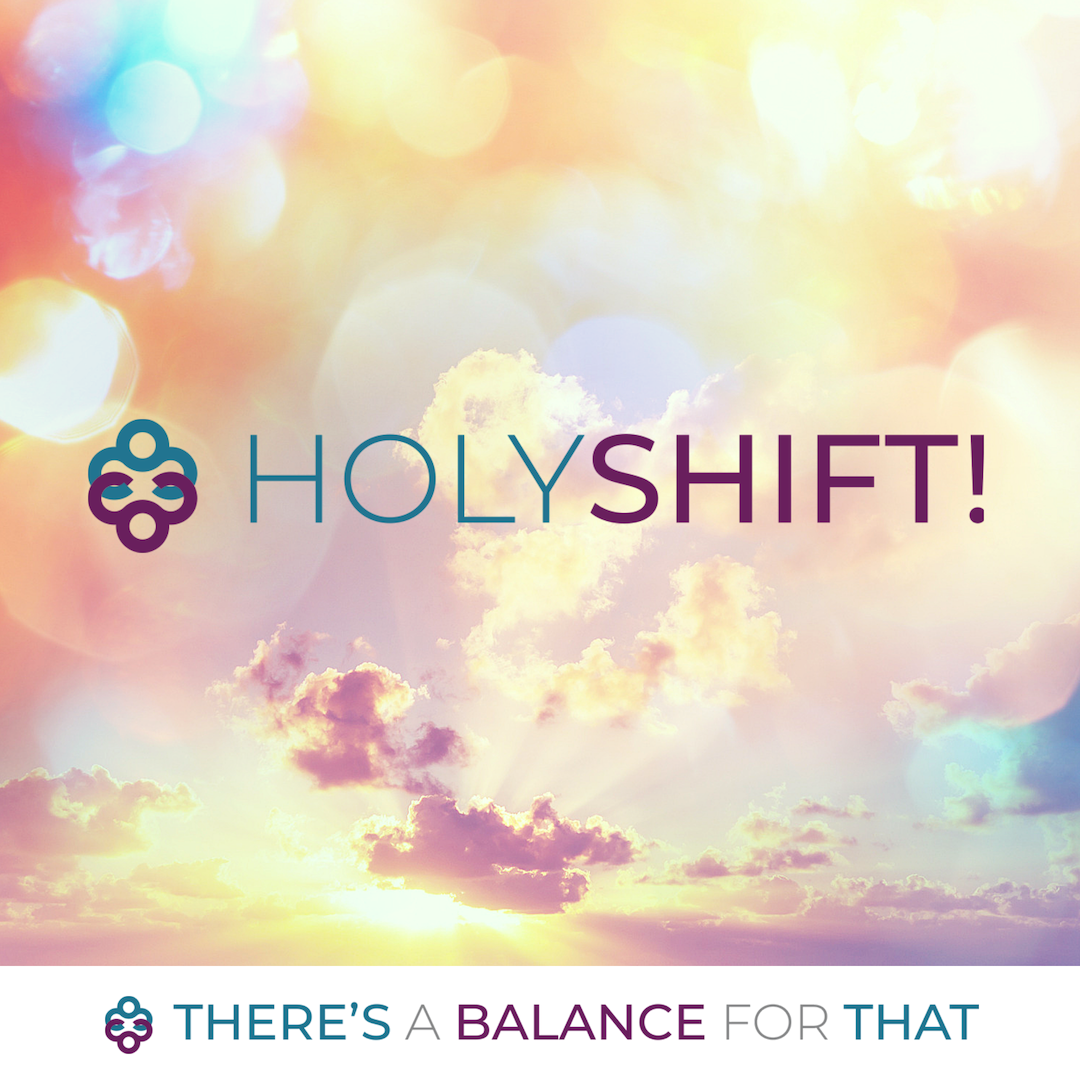 This is hands down the best way to create massive lasting change in your life! This is a powerful commitment to yourself.
During your Complimentary Q&A, if it feels right for both of us, I'll invite you into another Complimentary Coaching and Balancing session lasting up to 2 hours.
During that time we'll discuss all the areas of your life you'd like to shift. We'll identify what's holding you back from the life you want to create for your health, relationships, career, finances and anywhere else you feel stuck. We'll Balance for the beliefs that would most support you during this 2-hour session. Finally, we'll discuss what you can do in the immediate future to take action on your goals.
When we're finished, if it makes sense to continue working together, we'll discuss not only the financial investment, but your commitment to yourself and your goals. This package isn't about the amount of time we spend together. It's about the impact you'll create in your life and in the lives around you.